A process driven designer with a curious eye.
Experimentation, play and daily observations are an essential component of my practice, providing me with inspiration, insight and perspective in all of my design work.
Winner of City ID's "Award for Outstanding Design Process" in 2021, due to my in depth evaluations
brief writing, and extensive
Here's an archive of my process and play.... click and drag to explore!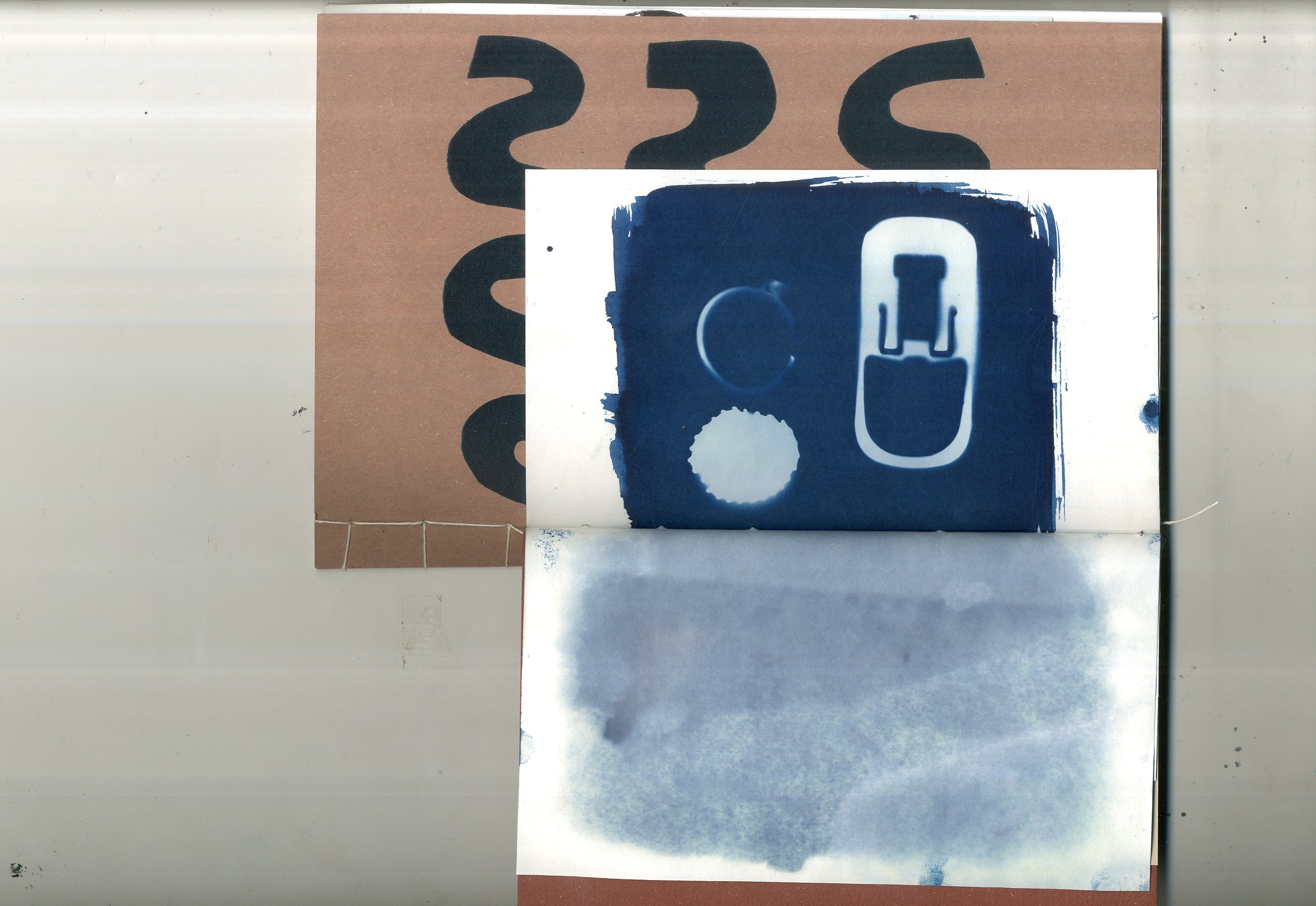 Always have fun!